Visual Arts
8-12 art-making sessions with every child, led by Suzanne "Artist Zan" Couture, introducing color theory, texture, composition, and techniques with a variety of materials.

Training and mentoring for classroom teachers as they build specific skills and confidence working with fine arts materials in a classroom setting.

A culminating art exhibit, which is open to the public, and a reception for the artists and teachers.
"When we took our family to see the WHERE ART STARTS paintings on exhibit at Philz in Sausalito, it was wonderful. Our daughter was so proud to see her name on the wall, and the staff even came out from behind the counter so she could show them her work." ~ Katie Colosi, OFS parent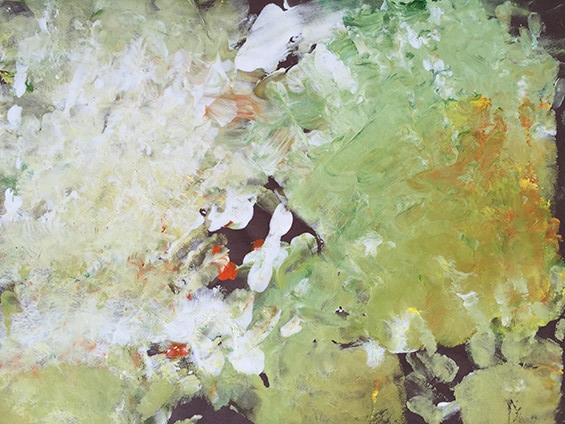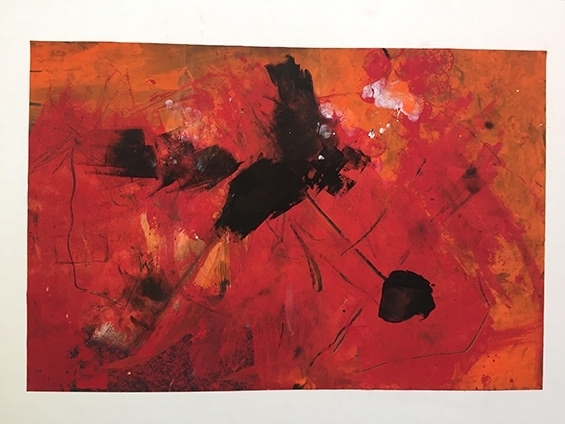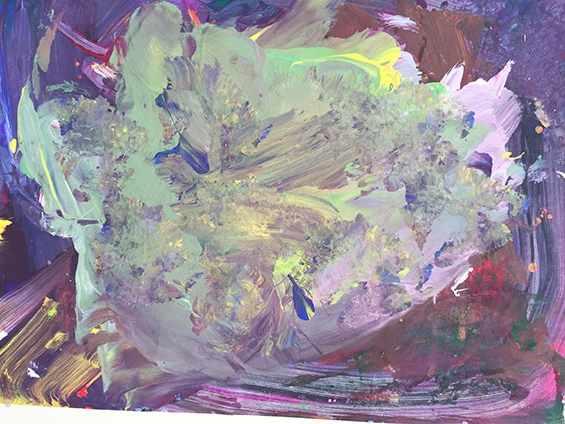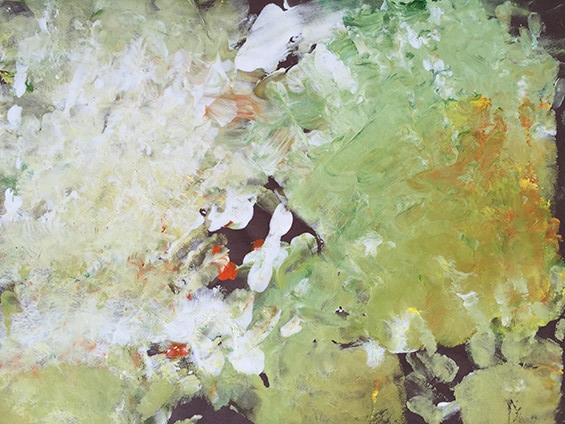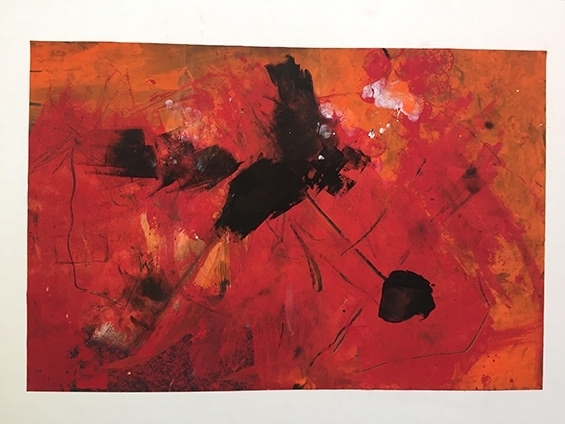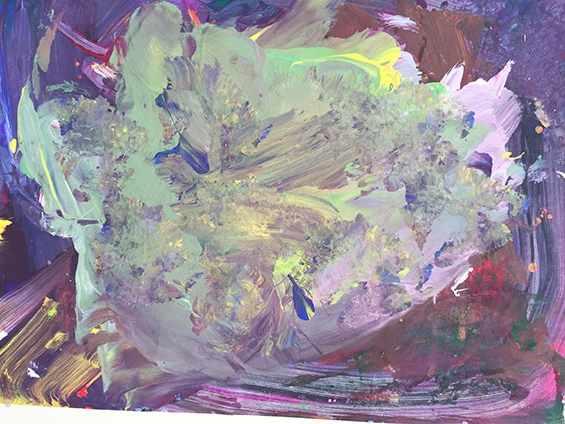 "
Every true artist has been inspired more by the beauty of lines and color and the relationships between them than by the concrete subject of the picture.
- Piet Mondrian